Charleston, SC Marketing Agency
Nationwide and Charleston SC Digital Marketing & SEO Agency
Sweetgrass Marketing provides strategic search engine optimization and website development for local businesses across South Carolina and the rest of the USA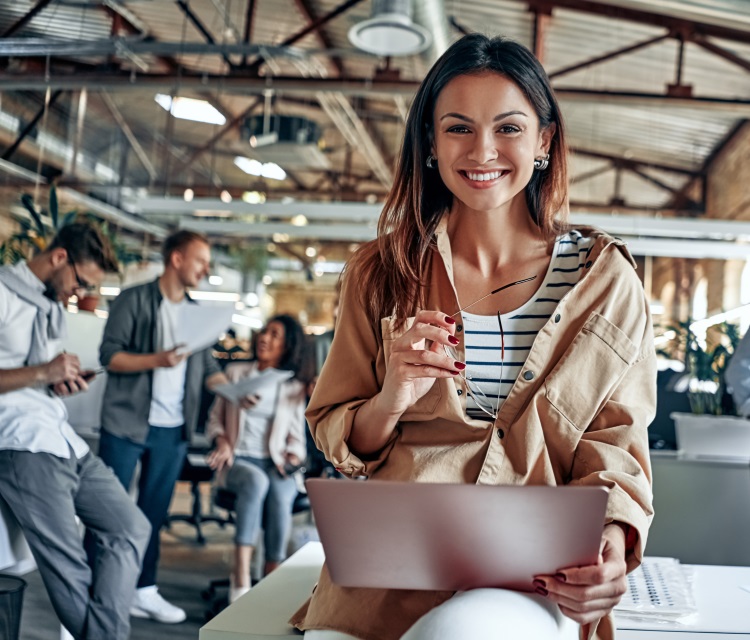 Your Business Growth
Begins Here.
Nationwide businesses and Charleston, SC  businesses have the ability to rise above the competition with our digital marketing services – reach more customers, increase your brand presence, and turn success into an assured reality.
Our results-driven Digital Marketing and organic SEO strategies can help your business reach its goals.
Get the recognition, traffic, interest, and sales you deserve with an award-winning Marketing strategy tailored to connect you with current and potential customers for real success!
How Our Charleston Digital Marketing Services Can Grow Your Business
Search Engine Optimization
Ranking your website at the top of Google search results will significantly impact your business growth. Our SEO Services will increase your online visibility resulting in more calls, leads, and sales.
Website Design & Development
We build a fast and secure responsive website that reflects your brand's unique identity. We implement the industry's best SEO and design practices. If your website is not converting leads, then allow our Website Design and Development team to turn your website into a revenue-generating entity. 
Website Copywriting Services
Effective Website Copywriting can elevate your site's search engine ranking. Our team excels in creating content that not only captivates your audience but also aligns perfectly with Google's evaluation standards for web pages.
Boost your online presence with our professional Blog Writing Services. Our 1000-word articles are expertly crafted and fully optimized for SEO, ensuring high rankings on search engines. Increase your visibility, engage your audience, and drive organic traffic to your website with our top-notch blog content.
About Sweetgrass Marketing
Sweetgrass Marketing is a Charleton, SC Digital Marketing, and Charleston SEO Agency. We are located in Charleston, SC. We provide services for local business owners and entrepreneurs across the United States.
Our Digital Marketing services include SEO, Web Design and Development, and Website Content Writing for businesses that are seeking to increase their online presence.
We specialize in Local SEO and help your business increase the ROI of your marketing budget.
If you are ready to take your business to the next level through our search engine marketing strategies, Charleston Marketing is here to help you grow your business.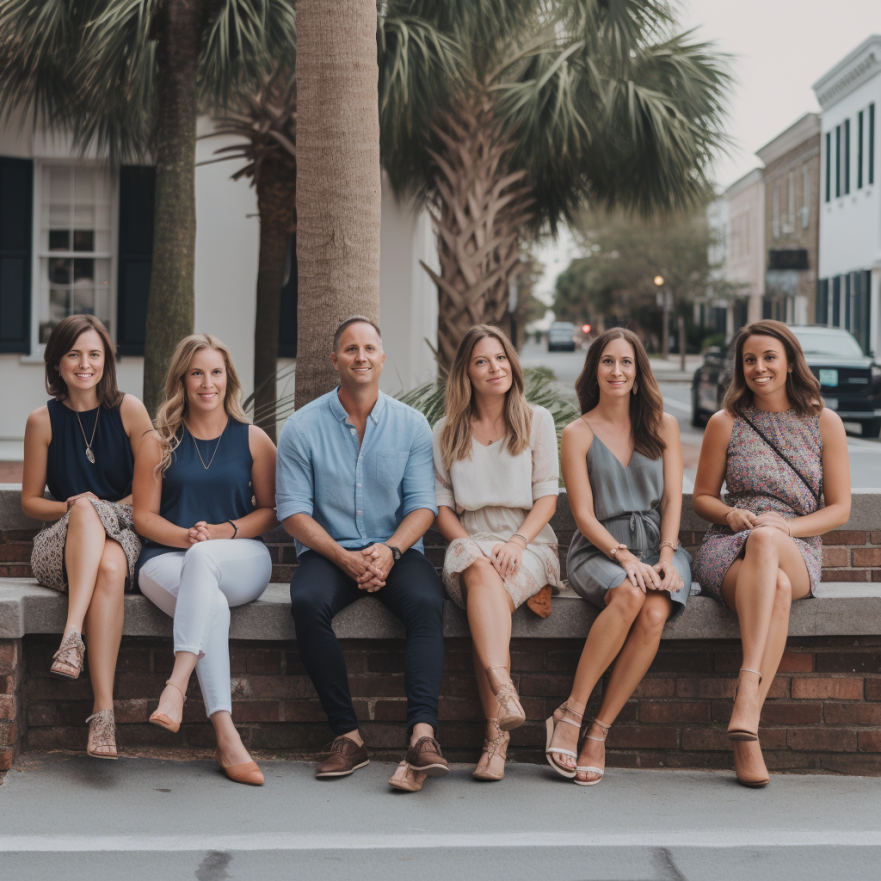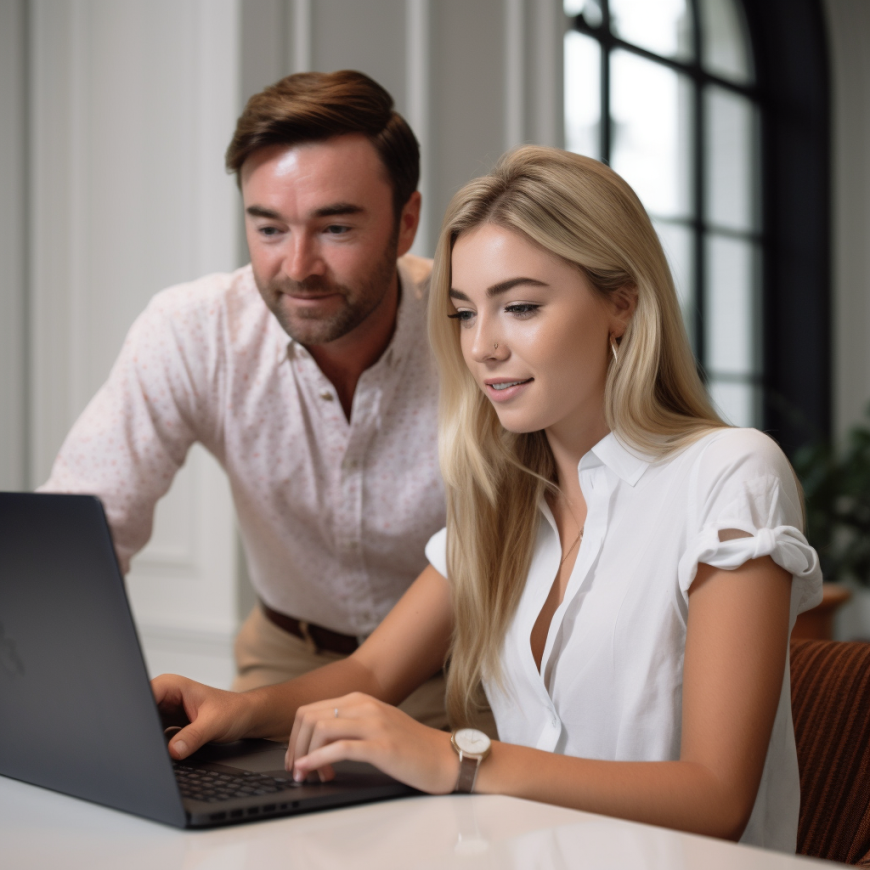 Our Nationwide and Charleston SC Digital Marketing Service - Search Engine Optimization
Sweetgrass Marketing's  National and South Carolina Search Engine Optimization Services, cater to ambitious businesses and entrepreneurs seeking to enhance their online visibility and establish a stronger digital presence. Leveraging our proven methodologies, we specialize in boosting your local rankings, ensuring greater prominence within your target market.
Best Local SEO 

Keyword Research 

Competitor Analysis 

Website Optimization 

On-Page Optimization

Off-Page Optimization

Google Business Page Optimization

Business Listings 

Comprehensive Link Building 
Real Reviews From Real Clients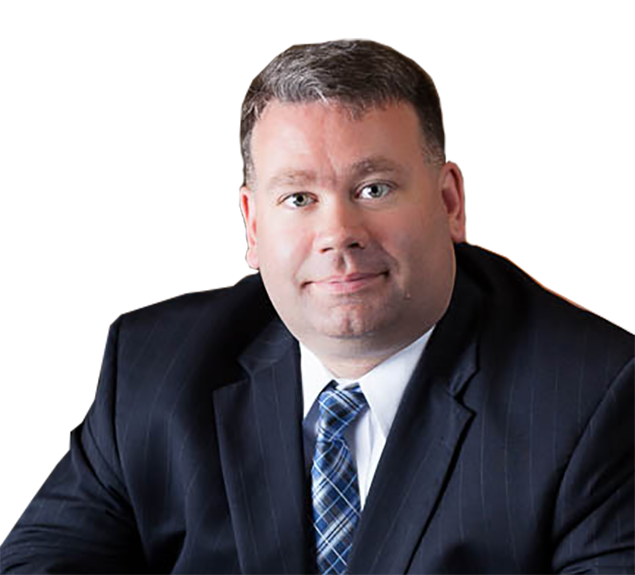 Scott Manning
Manning Insurance Services
Sweetgrass Marketing, LLC is a valuable addition to my agency team. As an Independent Insurance Agency our online competition is fierce, and having Sweetgrass Marketing on our team levels the playing field. We have seen a large increase in qualified clients coming to us from our website, and other inbound marketing strategies that Sweetgrass Marketing has implemented for us.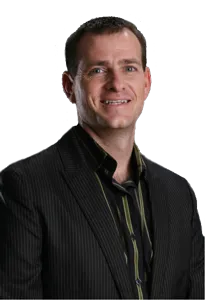 Matthew Rings
VP - HVAC Services
Sweetgrass Marketing makes the website design process simple. My company's original website was pulling a lot of traffic, but the time spent on the page was relatively low. I hired another company to put links on the old site but some of the links didn't work and that company was unable to fix those links. Sweetgrass redesigned my entire site and we gained local rank and the length of time on our web pages increased significantly. My business has increased significantly since the site upgrade and customers tell me how impressed they are with the upgrades. Sweetgrass Marketing provides SEO and advertising services as well. I highly recommend them if you are looking for a marketing firm in Charleston you can trust!
Austin Watt
Owner - Watts Auto Glass Repair
I recently worked with Sweetgrass Marketing to build my website, and I couldn't be happier with the results! John was attentive, and responsive, and always kept me in the loop throughout the entire process. They took the time to understand my vision and brought it to life, creating a website that is both functional and visually stunning. Their attention to detail and expertise in web design truly sets them apart. I highly recommend them to anyone looking for a website developer who can deliver exceptional results. Thank you again for all your hard work!"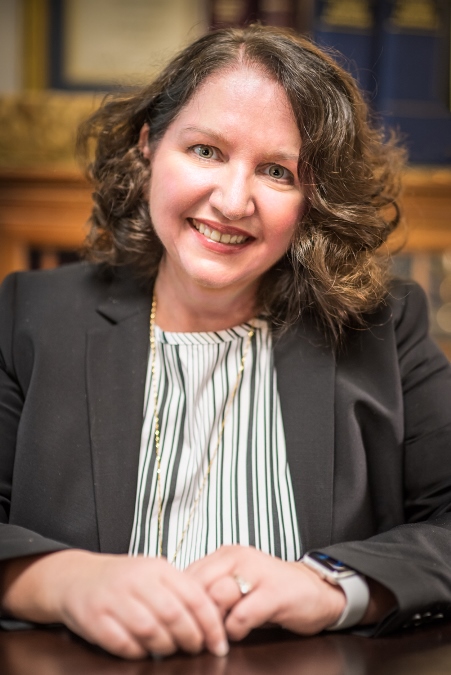 Beth Santilli, Esq.
Beth Santilli Law
Sweetgrass Marketing was so responsive to my needs for a website! They are easy to work with and listen to your ideas. I absolutely love what they did with the website design. They have truly represented my law firm in such a professional and welcoming way. I give my highest praise to Sweetgrass Marketing, John, and his staff. If you need a website, you have to hire them. Your expectations will be exceeded beyond belief!
Sweetgrass Marketing is Here to Help
Reach out! We are here to answer any questions you may have, provide free resources and point you in the right direction.