Charleston Web Design and Development
Sweetgrass Marketing is a results-driven Charleston SC Website Design and Development Company.
Need A Website? Get In Touch!
At Sweetgrass Marketing, a Charleston SC Website Design and Development Company – located in Charleston SC, We understand your website is a crucial element of your marketing. Your website is how the public learns your brand's messaging and  allows you to do effective content marketing. 
Because we understand these concepts, We work together to create a powerful website design and development strategy to communicate your brand to all potential customers. We understand that the best user experience, one that values how customers use your website, associates great experiences with your brand.
Partner with us today
Our website design will improve your company's reach among your target market!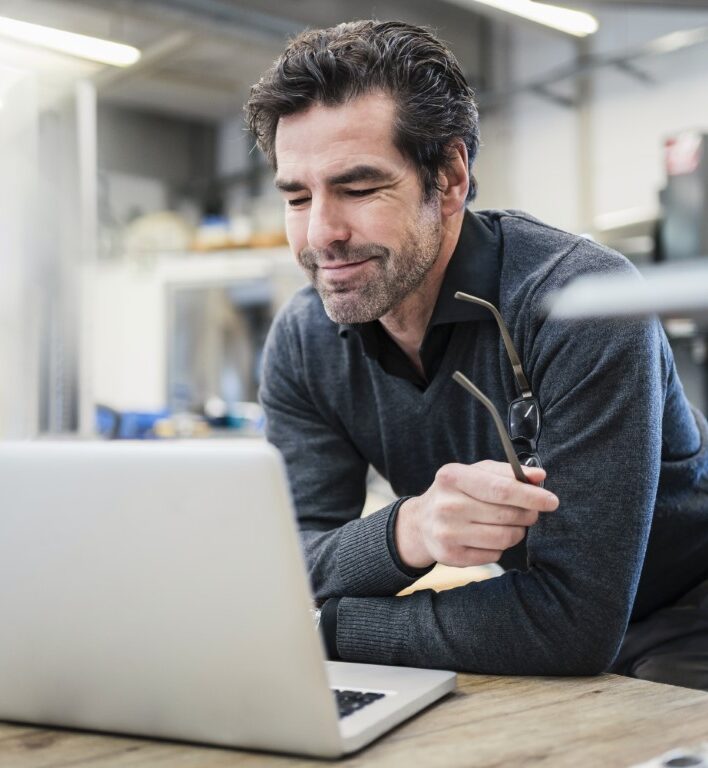 Why should my website provide value and ease of use?
A website that provides value and ease of use provides four advantages:
Return visitors

to your website

Promotes shares

on social media

"

Respected

" status in your community

Help

your business achieve your objective.
Every business pursues one goal when marketing online. They desire visitors to become clients. A well-designed custom website is essential to reach that goal.
We help you reach this goal by building custom websites representing your company's ideals and message in a captivating way.
How do we build your custom website?
We learn everything we can about you and your industry. We want to know about your target market, competitors and all about your business.
This information helps us design your website with user experience and search engine optimisation in mind, ensuring you connect with your target market right as they need you.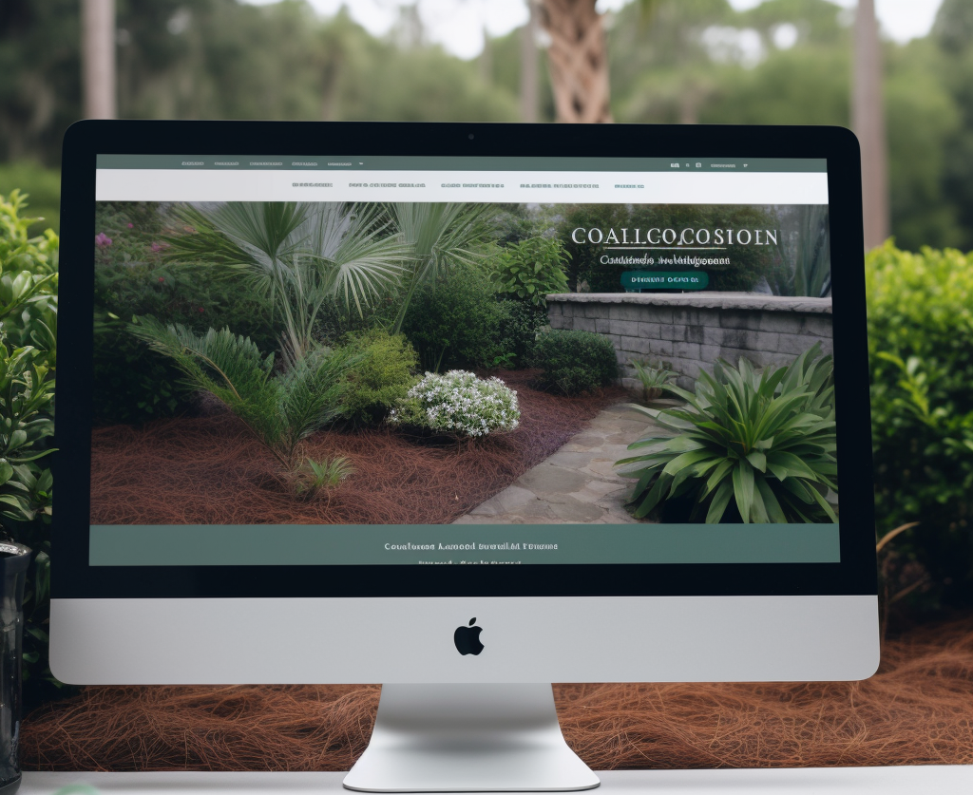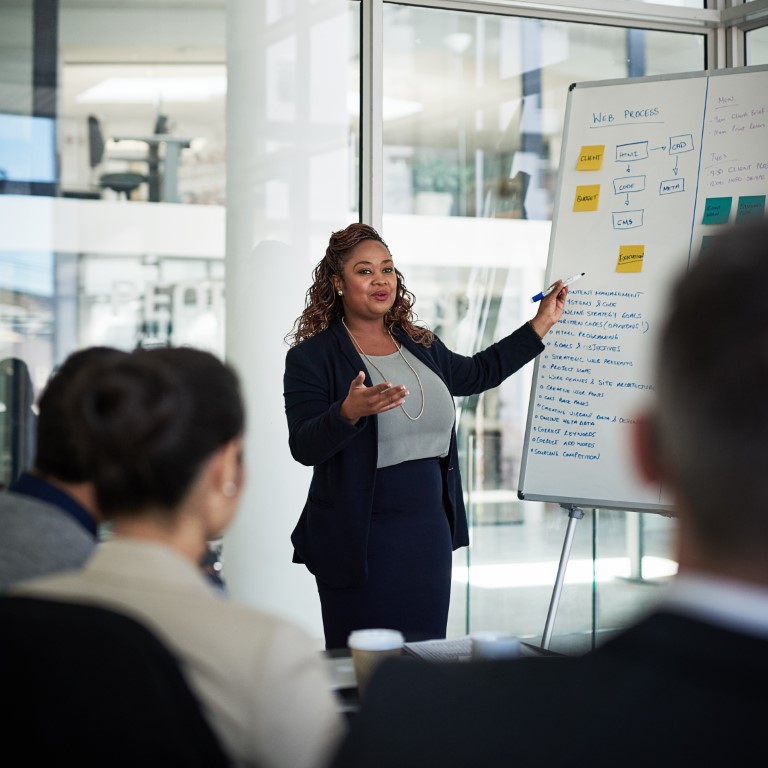 Your website should not simply be a banner ad with extra features. You need something that connects with your customers. A robust contingent management system and strategy goes a long way towards building that connection.
Our website design and development services prioritize this. We focus on creating the best sites with the strongest content management systems. That way you always communicate with the most uptodate information. Your customers will never be confused about the sales and specials your company offers. 
You Want to Focus on Running your business, not your website. We can update content and provide maintenance for you. We also provide monthly Search Engine Optimization (SEO) services that will help ensure your potential customers will always find you.
No, I would not try to beat it. We build all of our websites with marketing in mind. You will receive a website that will attract customers.
The cost of website design services in Charleston can vary widely based on the complexity of the project, the reputation of the design company, the number of pages, special features, and other factors. 
We recommend doing a Google search in a large city for your specific industry or service. Check out the design of websites that are listed in the search. You can also review our project gallery. 
Many website design companies in Charleston offer a comprehensive range of digital services, including Search Engine Optimization (SEO) and other forms of digital marketing. SEO ……
Sweetgrass Marketing is Here to Help
Reach Out! We are here to answer any questions you have about our Web Design and Development Services.