Best SEO Charleston SC | Looking For The Best Local SEO Services?
We're a professional digital marketing agency in Charleston, SC that offers SEO services business owners can count on. It's time to grow your business with game-changing Charleston SEO marketing services.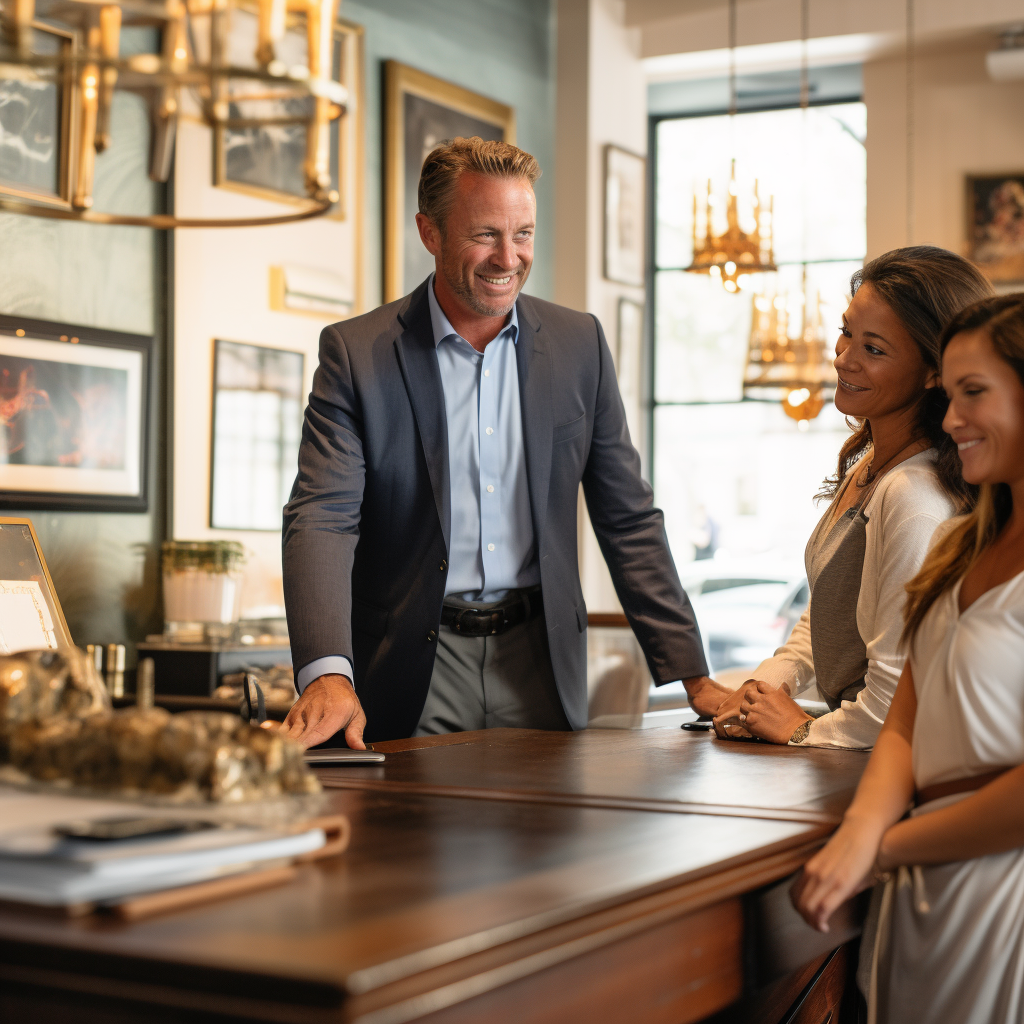 Put Your Faith In An SEO Agency That Gets You Results
Did you know that 4 out of 5 consumers use online searches to find local information? Because of that, local SEO is a powerful tool for any business, which means that if your website isn't optimized for local search you could be missing out on at least 80% of potential customers.
Our Charleston SEO strategists are not only based in the area, but they are also ready and eager to help your business build a website based on local SEO so that you can tap into all of the possibilities and growth that's waiting for you.
Sweetgrass Marketing, LLC works with clients in a wide variety of industries to create the most effective Search Engine Optimization in Charleston. Contact us today to learn how we can partner with you to begin putting strategies for your company's expansion in place.
Our team of marketing strategists will create a custom SEO campaign that aligns with your goals and designated with your ideal customer.
The Complete Digital Experience Platform
Our Team analyzes your revenue goals and identifies the marketing activities that are required to achieve them.
We take an in-depth look at your biggest competitors to understand the efforts they have made.
We implement powerful SEO techniques to your website for content and keyword optimization
External efforts include link building, business directories, and connecting with the right channels.
Each report we provide gives you an in-depth breakdown of our efforts and the results they are achieving
The SEO process is on going, we constantly analyze the data and make adjustments to provide the best results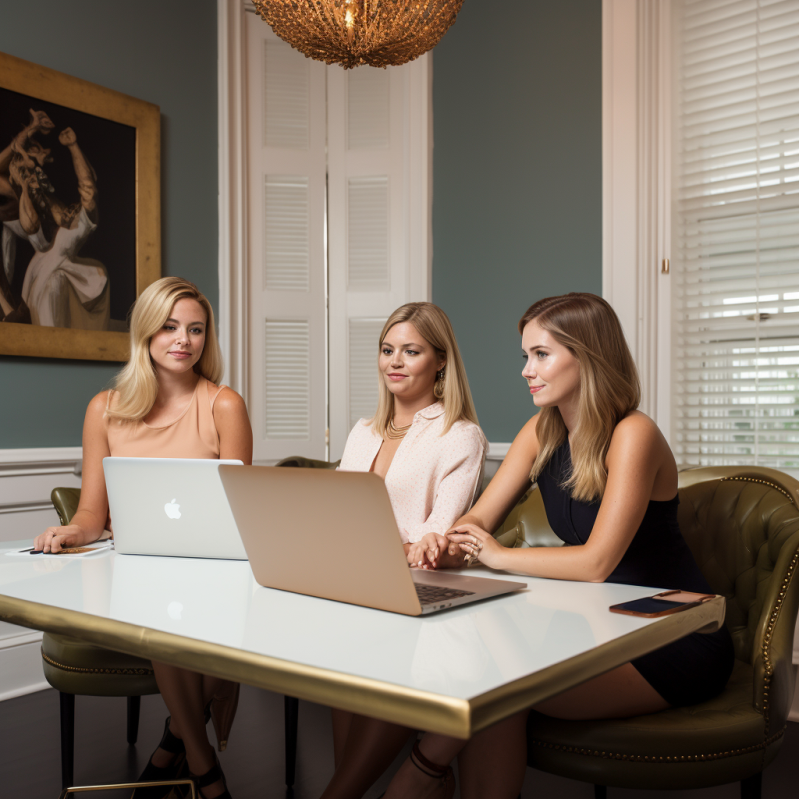 Comprehensive SEO Services From An Expert Team
We provide you with a well-rounded SEO strategy that leaves nothing to be desired. Take advantage of our professional marketing experts, and we'll get you the assistance you need to succeed.
Before we begin any marketing activity, we conduct an audit of the website and analyzing the searchability of the website. Our team of SEO professions spends a great deal of time understanding the present state of your online marketing presence and determine what areas are needed for improvement. We put together a search engine marketing campaign that ensures that your website rankings will skyrocket up the search engines. We believe that not all SEO campaigns are a "one size fits all" situation,. Instead, each of our Search Engine Optimization campaigns is built specifically with your business in mind.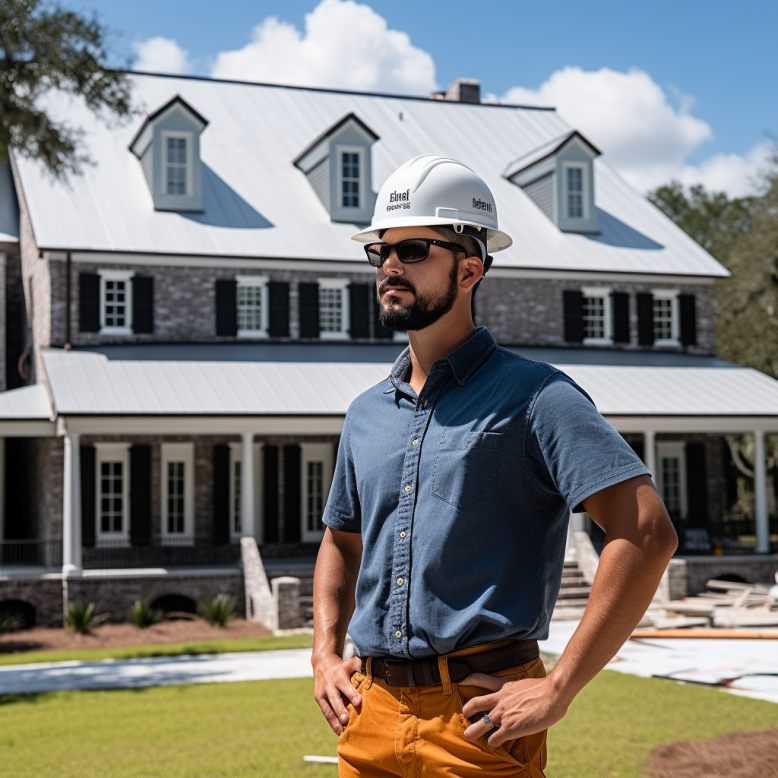 The absence of SEO package pricing on our website is due to the highly customized nature of our SEO services. Factors such as your industry, geographical location, the size of your target market, and the competitiveness of your sector all play a significant role. The SEO requirements for a plumber or realtor in a small town of 12,000 people would differ greatly from those in a larger city of 350,000. Furthermore, SEO strategies should be specifically designed to align with your business's unique needs, circumstances, goals, budget, and expected results.
Our clients typically experience improved results within the first 3 – 6 months, and some have even seen progress within the first month! The speed of your search engine optimization results will depend on various factors, including demand for your services or products in your industry and region, your city or region's size, the strength of your competition, and your budget. Remember, optimizing your search engine results is a long-term investment and not a one-time quick fix. By committing to your SEO campaign, your results and return on investment will only get better with time, like compound interest.
While we've helped many businesses reach the first page and achieve top 1-5 rankings, we can't and won't guarantee that you'll get the 1st position in any search engine. Any company making such a promise is being disingenuous. The fact of the matter is that search engines use multiple algorithms and change them frequently. As a result, we continually study search algorithms and keep in touch with SEO experts across the country to stay on top of these changes. While we can't guarantee a first-place ranking, we can guarantee our unwavering dedication to helping improve your search engine performance. Having said that, we do guarantee that if we ( you and us) do not see a significant increase in rankings in the first 2 months we will work for free for the next 2 months to ensure we have achieved an increase in rankings.
We do not ask you to sign a long-term contract. We earn your business from month to month and you can cancel at any time. We do ask that you stick with the process for a minimum of 3 – 6 months before making a decision to leave. Most of our clients start seeing rankings results as they begin to receive more phone calls and an increase in sales and revenue.
Yes – we have helped businesses on a national scale.
Sweetgrass Marketing is Here to Help
Reach Out! We are here to answer any questions you have about our SEO Services.