Optimized For SEO - Engaging Conversion-Driven Content.
Need A Copywriting Service?
Get In Touch!
Partner with us today
Our Professional Website Copywriter will improve your company's reach among your target market!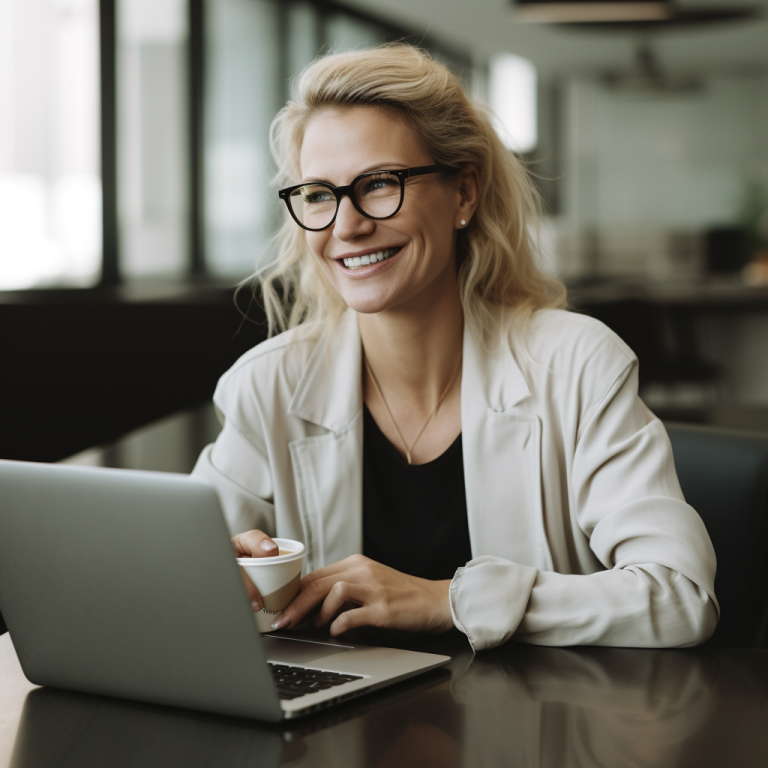 Content Created to Boost Conversions and Elevate Sales
Driving traffic to your website is only half the battle; the real win is in conversion. That's the prowess of our Web Copy Services.

Every piece of content we create is tailored to captivate readers, vividly highlight your offerings, and guide them seamlessly to take action.

With Sweetgrass Marketing Web Copy, it's not just about keyword ranking — it's about transforming your visitors into customers.
Copy Writing SEO Optimized for High Rankings
Crafting exceptional content is just one part of the puzzle. Without solid on-page SEO, even the most eloquent writing might go unnoticed by search engines.
Sweetgrass Writers will include as an add-on to create all the meta-data you need, including the SEO title, meta description, headers, and more!
This way, you get a fully optimized page copy that will ensure you have maximum ranking potential.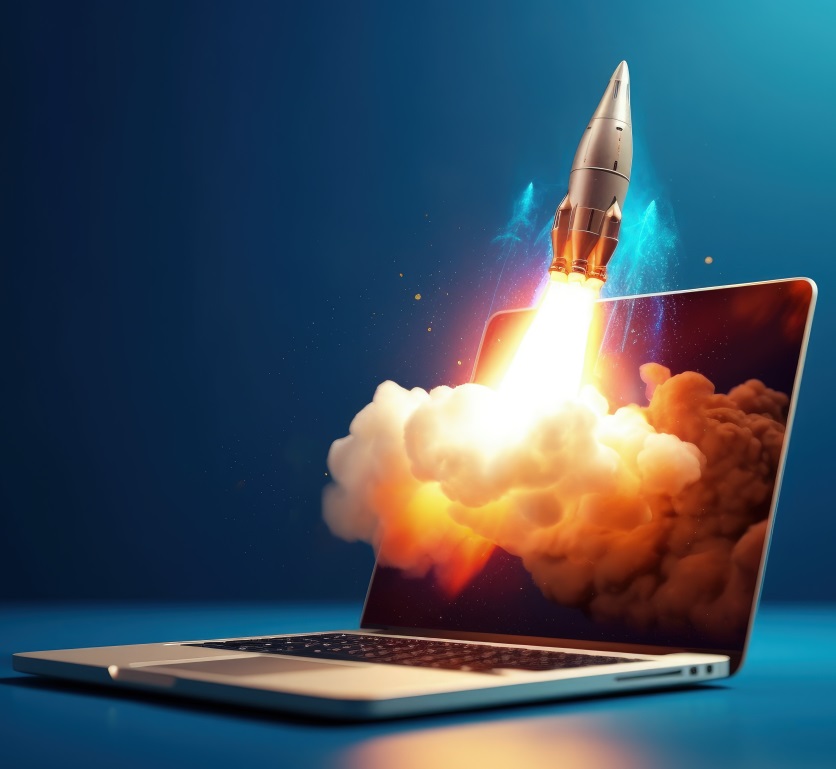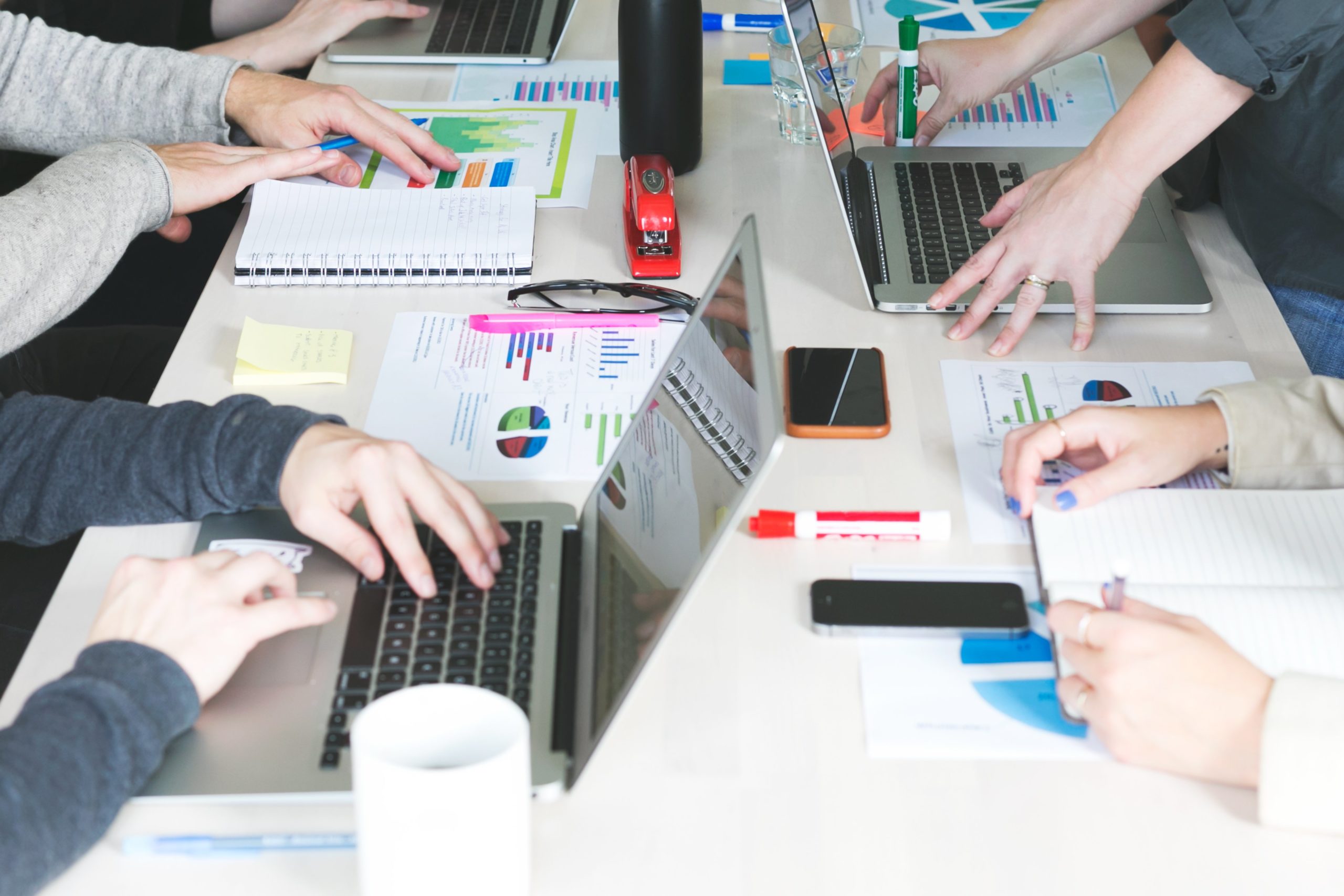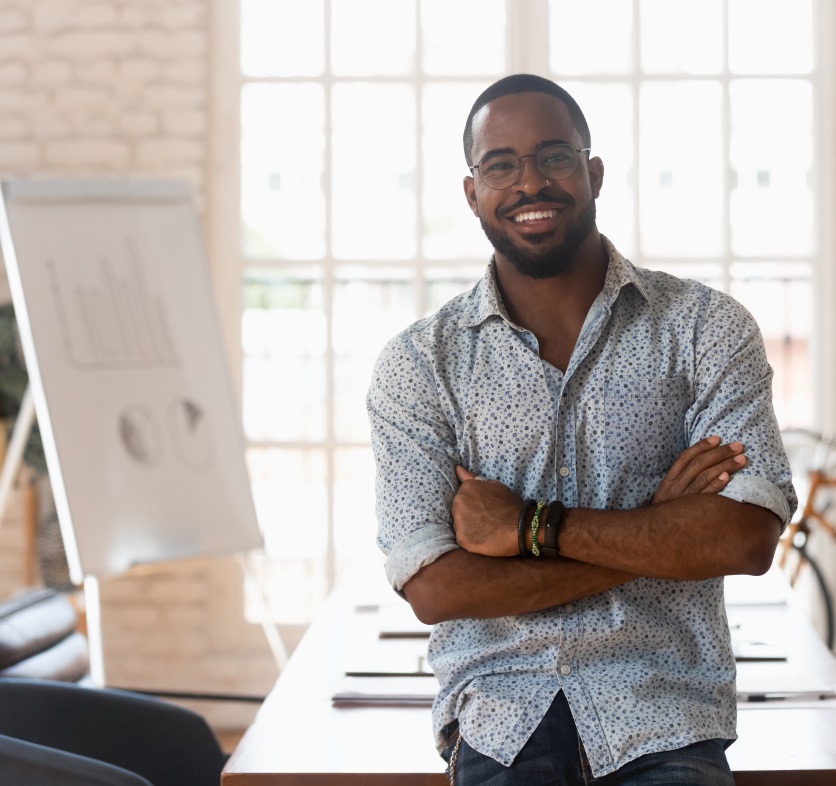 The results of our website copywriting service
Our Highly Skilled Writers Craft Your Content
At Sweetgrass Marketing, every website copywriter is not just a native English speaker but also boasts a wealth of writing expertise.


They're sharpened with dedicated training, mastering the art of crafting content that's laser-focused on conversions, drawing from strategies that have generated millions in sales.


Rest assured, your content is crafted by the best in the business."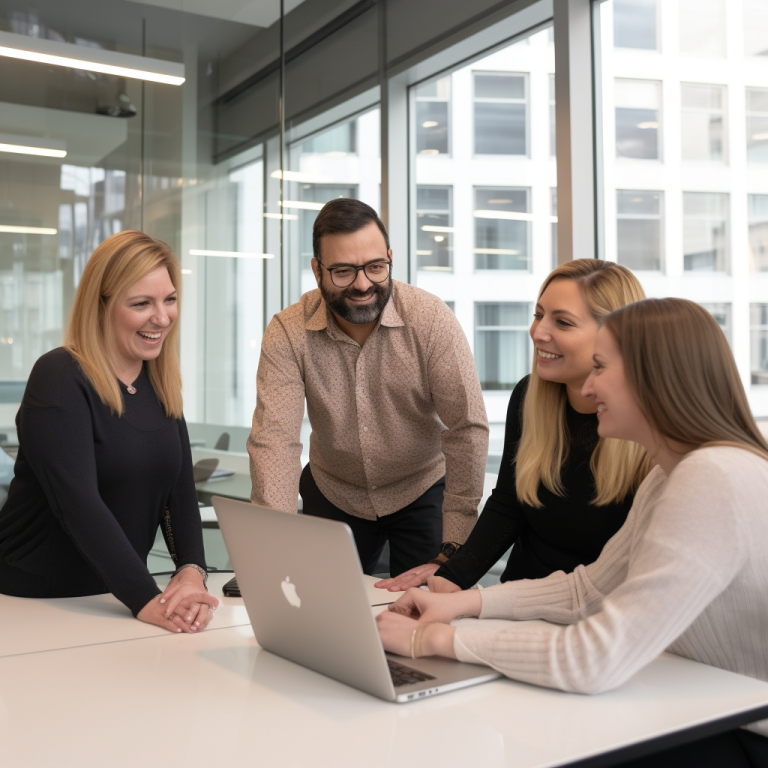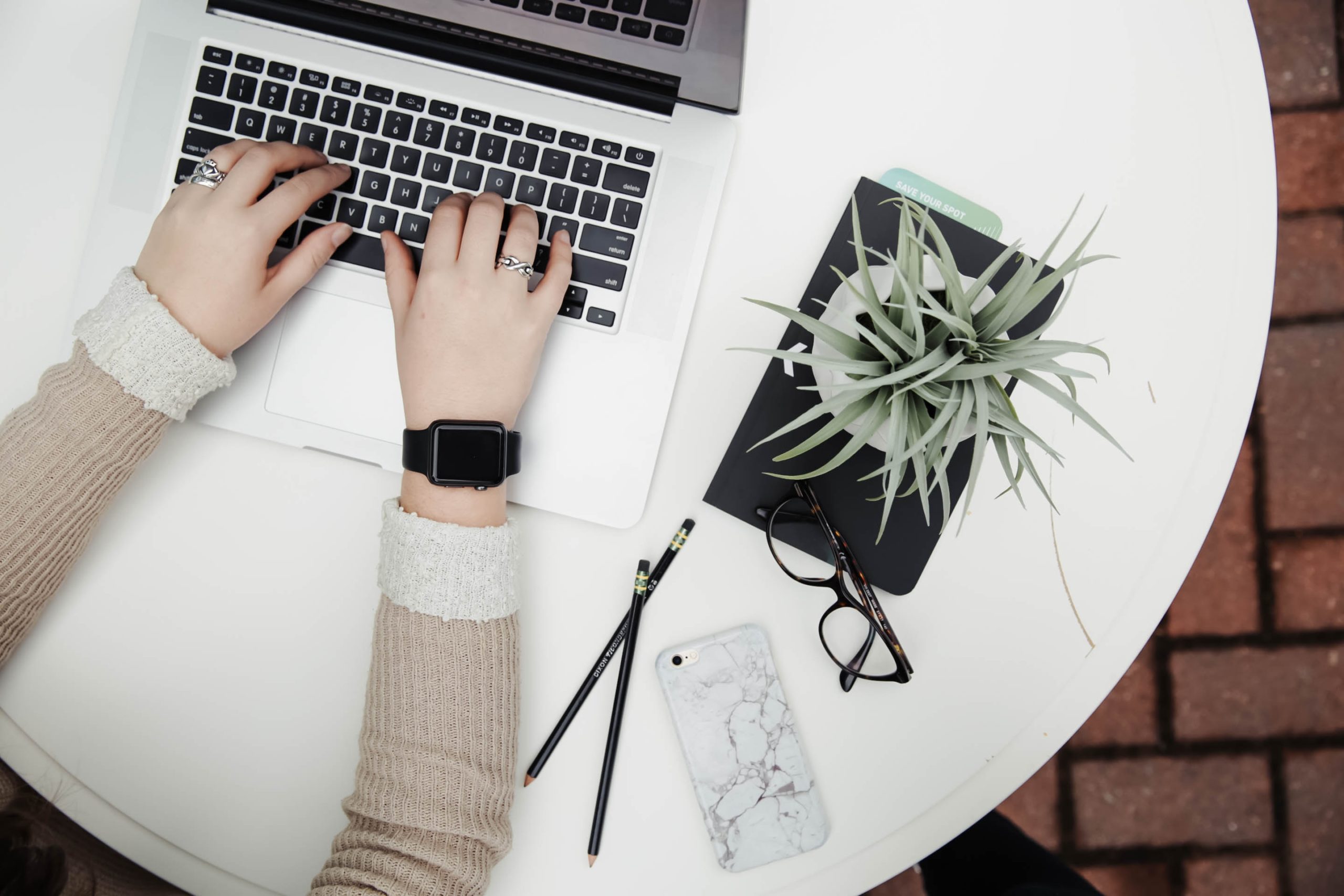 Web Copy For Every Page On Your Website
Website page copywriting refers to the process of crafting compelling written content (or "copy") specifically for web pages. This content aims to inform, engage, or persuade visitors and often ties directly to marketing and sales goals. Whether it's for a homepage, landing page, about page, or any other webpage, the copywriting should reflect the brand's voice, meet the user's needs, and drive the desired action.
Effective website copywriting is essential for several reasons:
Engagement: It captures the reader's attention, keeps them interested, and encourages interaction.
Conversion: Skillful copywriting can persuade visitors to take a specific action, whether that's making a purchase, signing up for a newsletter, or contacting the business.
SEO: Well-written copy, especially when optimized for search engines, can improve a website's visibility in search results, driving more organic traffic.
Branding: Consistent and compelling copy strengthens brand identity and helps businesses stand out in a crowded digital space.
SEO (Search Engine Optimization) copywriting is a specialized subset of website copywriting. While both aim to engage and persuade readers, SEO copywriting has the added goal of optimizing content for search engines. This means incorporating specific keywords, creating high-quality and relevant content, and structuring it in a way that's favorable to search engine algorithms. Traditional website copywriting might focus solely on the message and the audience, without necessarily considering search engine ranking factors.
There's no one-size-fits-all answer to this, as the ideal length depends on the page's purpose, audience, and the information being presented. However, it's essential to strike a balance. Your copy should be long enough to convey the message clearly and persuasively but concise enough to retain the reader's interest. For SEO purposes, longer, in-depth content can rank well, but it's crucial that the content remains relevant and valuable to the reader throughout.
Maintaining a consistent brand voice involves:
Defining Your Brand Voice: Understand and document the characteristics of how your brand sounds (e.g., professional, casual, humorous).
Guidelines: Create a style guide that provides clear instructions on language, tone, and style preferences.
Review and Edit: Regularly review and revise website content to ensure consistency. It can also be helpful to have a dedicated person or team responsible for maintaining this consistency.
Feedback: Encourage feedback from colleagues or stakeholders to identify any deviations from the desired brand voice.
While both are crucial components of a website, they serve different purposes:
Landing Page Copy: This is usually designed for a specific marketing campaign or objective. It's often more sales-oriented, driving visitors towards a particular action (like signing up or making a purchase). Landing pages are typically focused on a single topic or offer and have fewer distractions.
Homepage Copy: The homepage is often the main entry point to a website. Its copy provides an overview of the brand, its values, offerings, and what visitors can expect to find on the site. It serves as a gateway to other parts of the website and is generally more comprehensive than a landing page.
Sweetgrass Marketing is Here to Help
Reach Out! We are here to answer any questions you have about our Web Design and Development Services.