At Sweetgrass Marketing, we believe in weaving dreams into digital realities. With over a decade of experience in the dynamic world of website design, we have mastered the art of crafting visually stunning, user-friendly, and results-driven websites. Each pixel we place and line of code we write is backed by a rich tapestry of experience and a passion for pushing digital boundaries.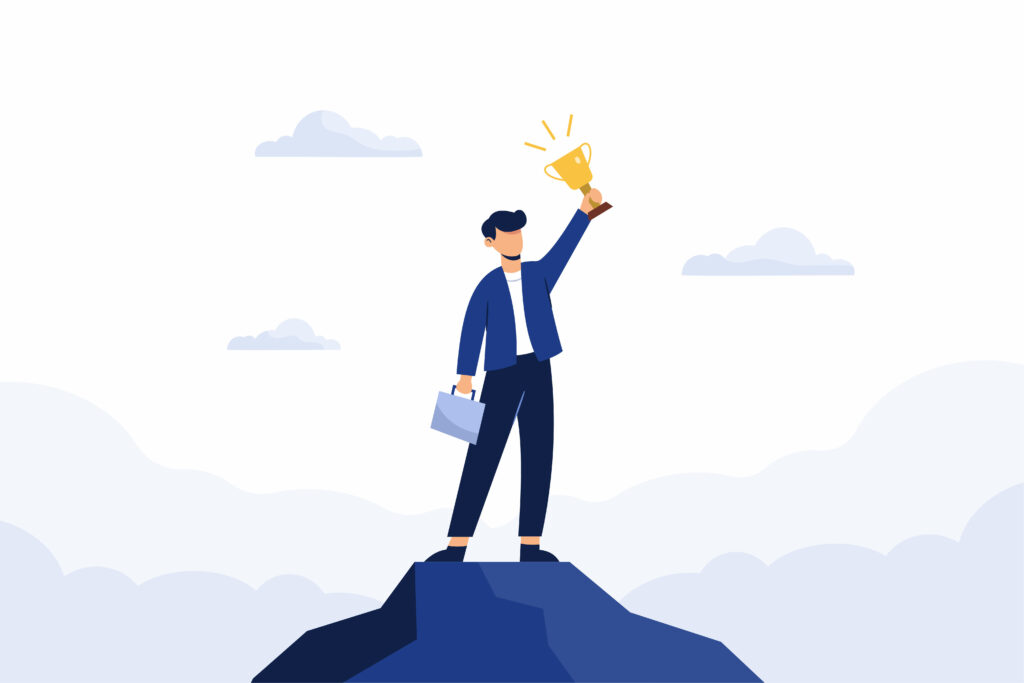 Excellence in Execution:** More than 350 bespoke websites delivered, tailored to the unique needs of diverse industries.

Customer Trust: 95% repeat business rate – a testament to our dedication to exceeding client expectations.

Award-Winning Design: Our creations have received accolades from renowned digital forums, celebrating the aesthetic and functional beauty we embed in every project.
But don't just take our word for it. Dive into our portfolio and witness the digital magic we've conjured for businesses like yours. Satisfied clients are our ultimate badge of honor, and they'll tell you – that partnering with Sweetgrass Marketing means choosing expertise, innovation, and a relentless pursuit of perfection.
The Complete Digital Experience Platform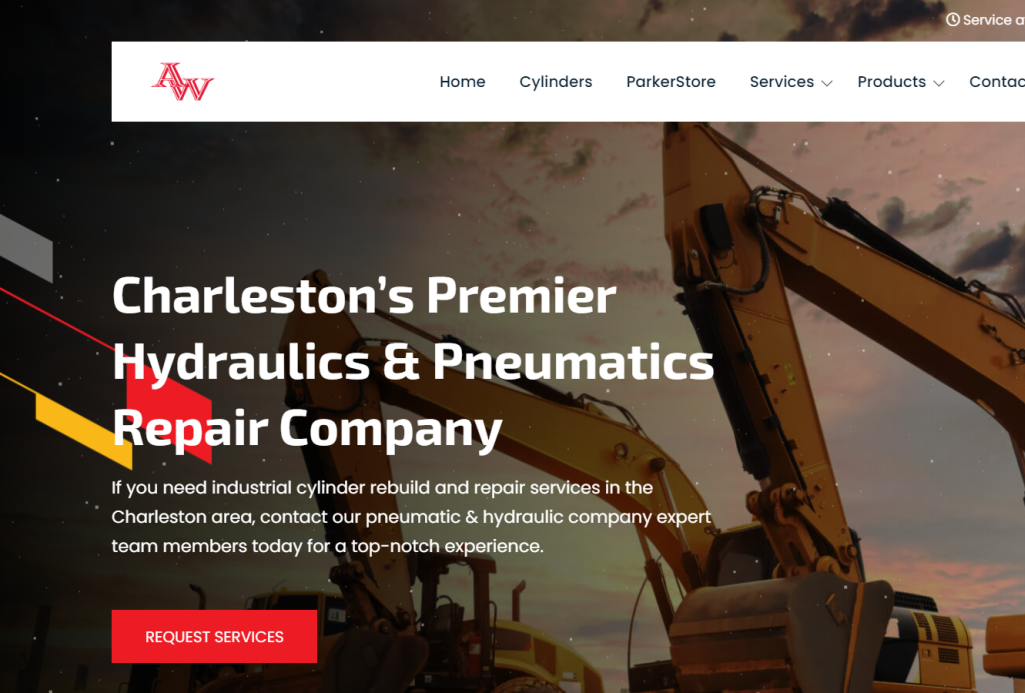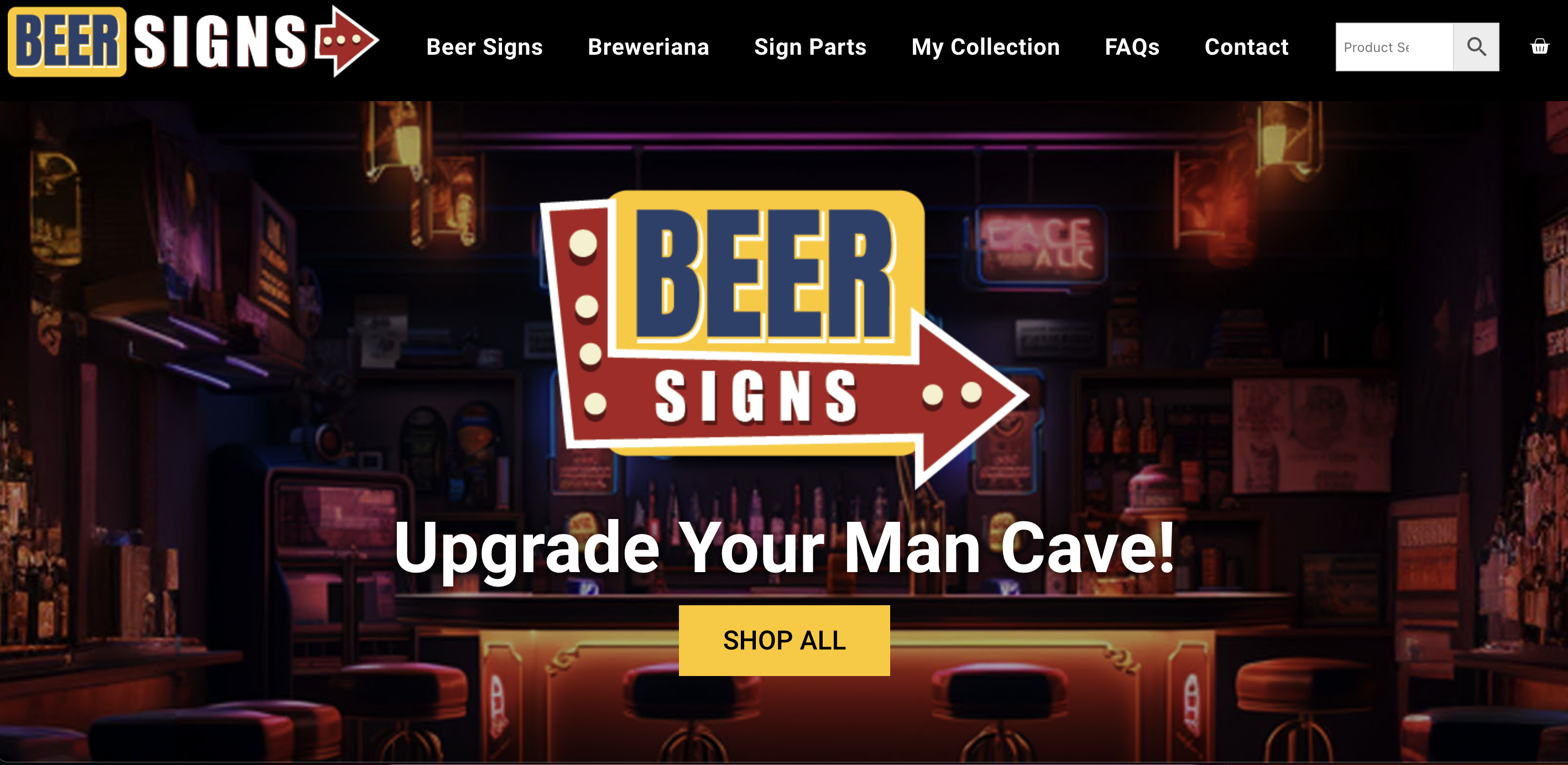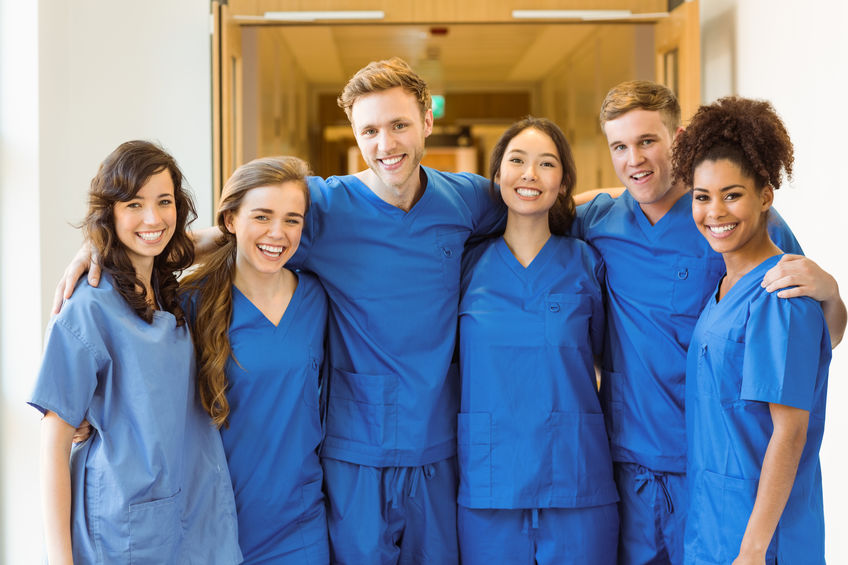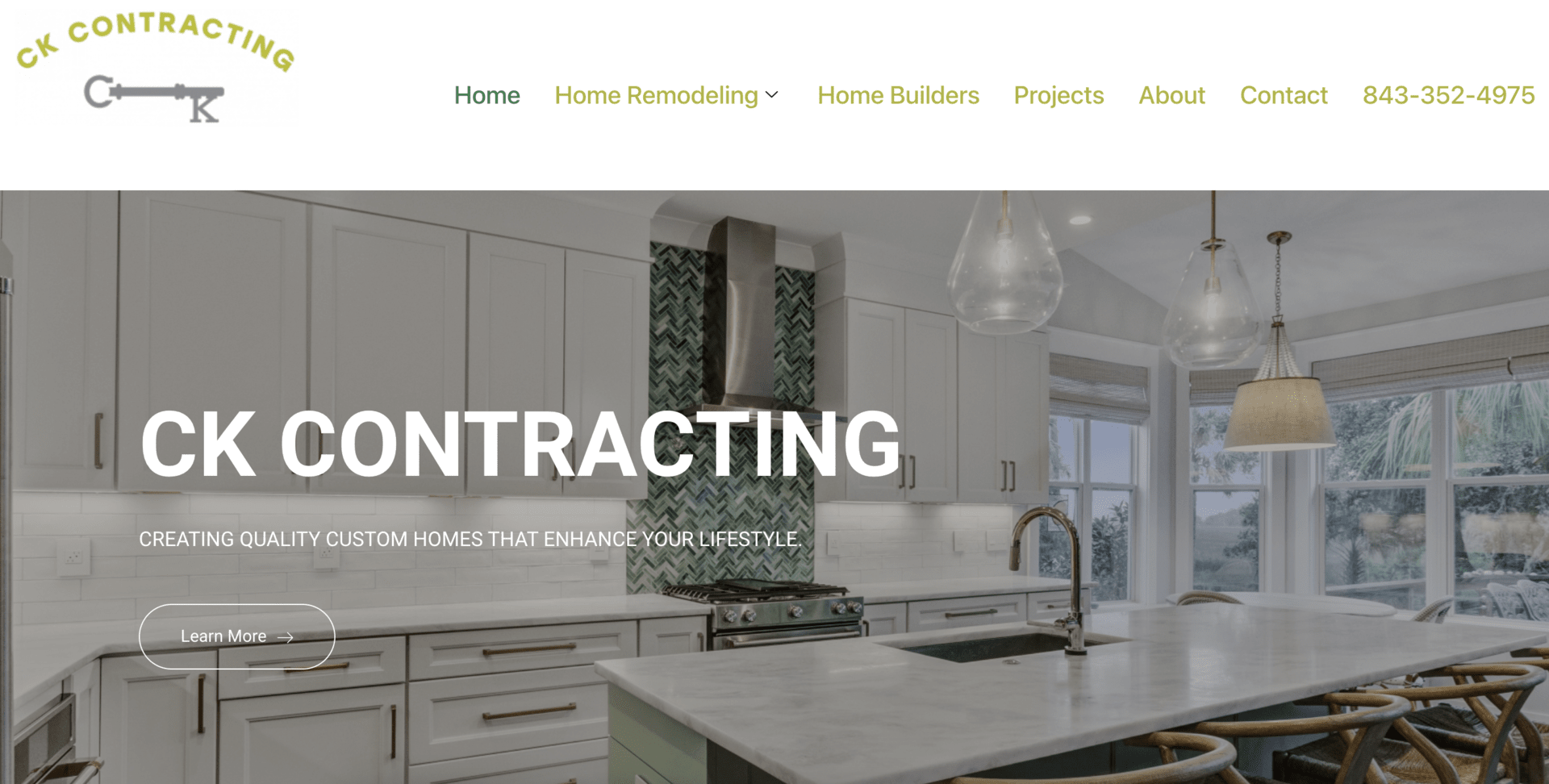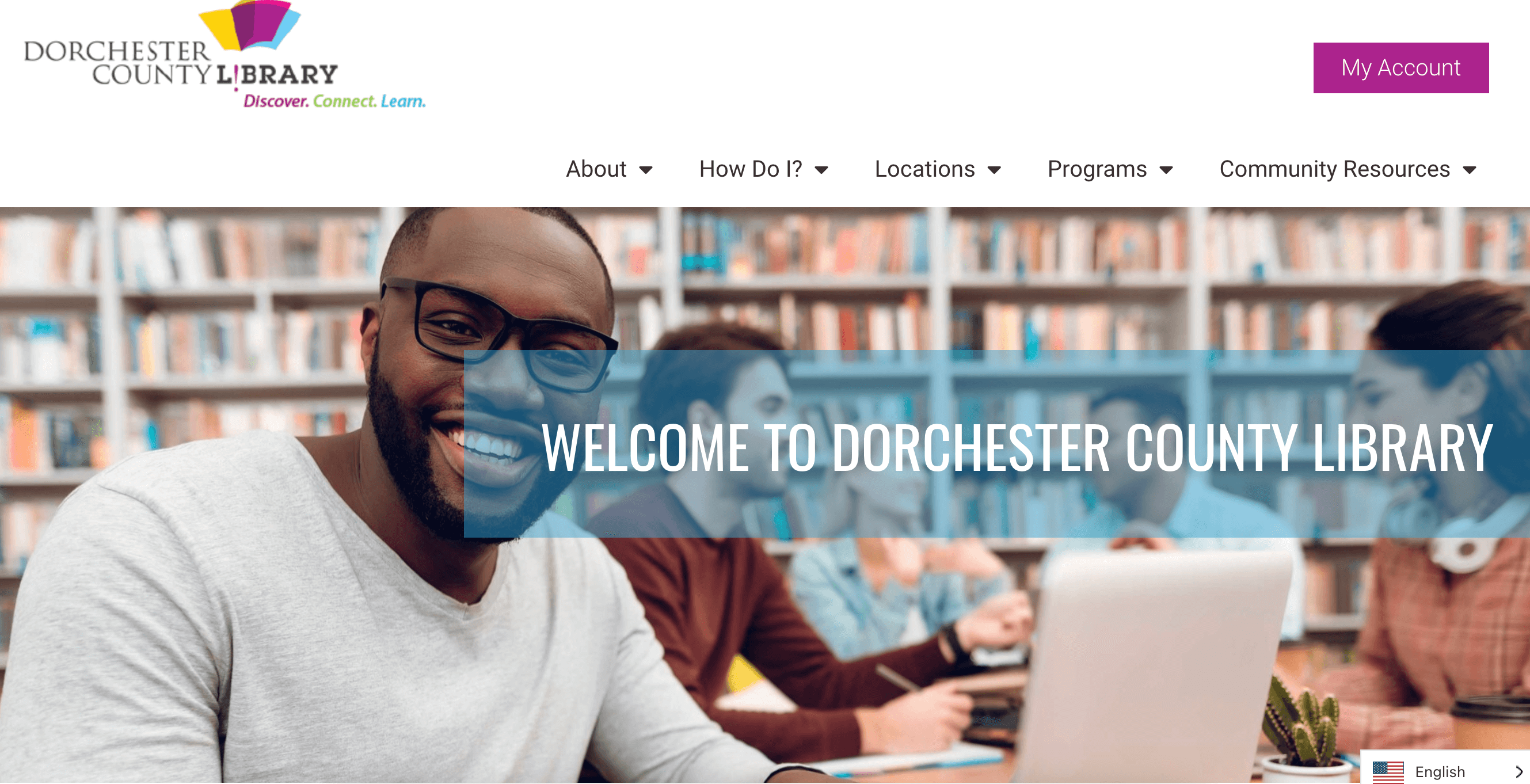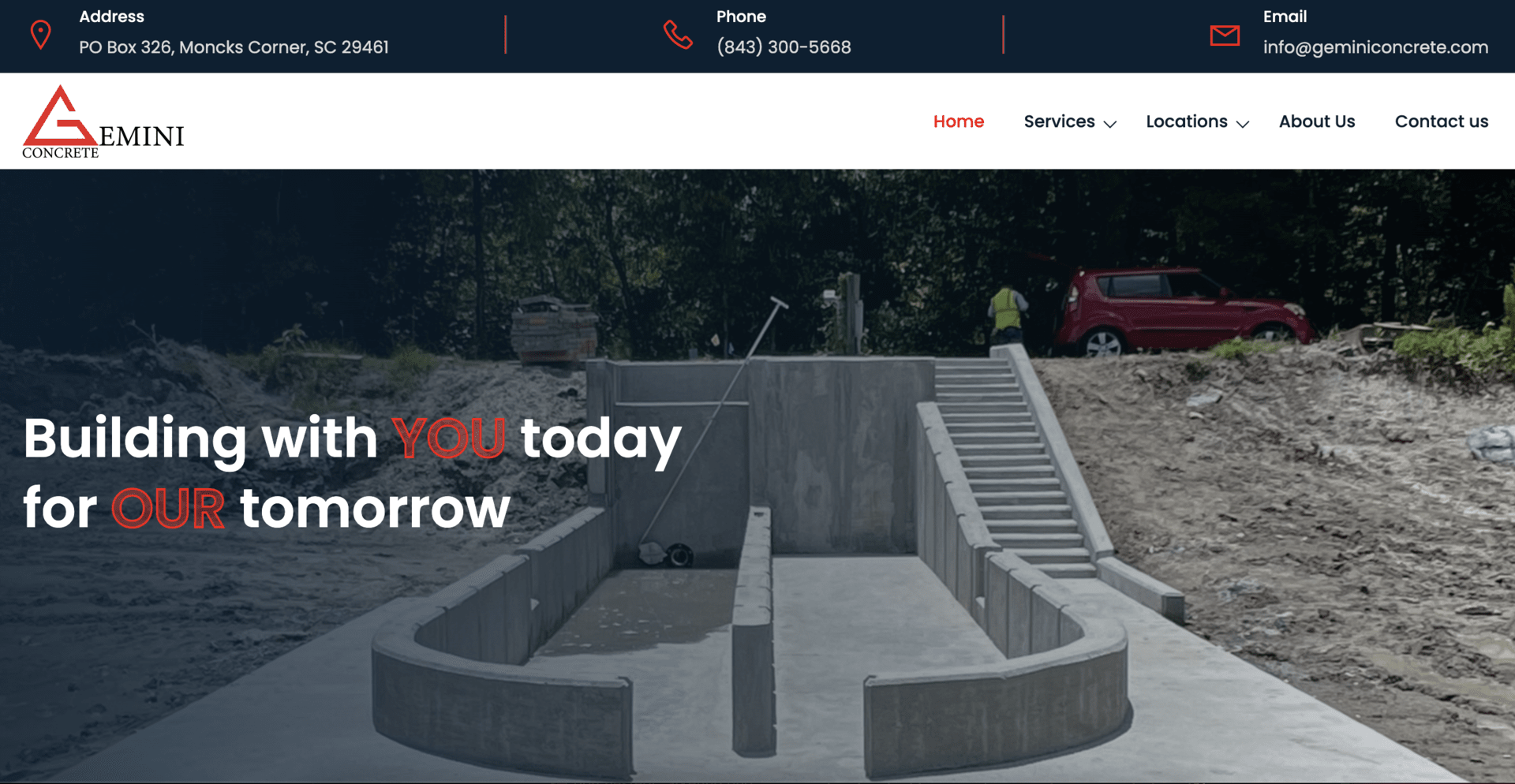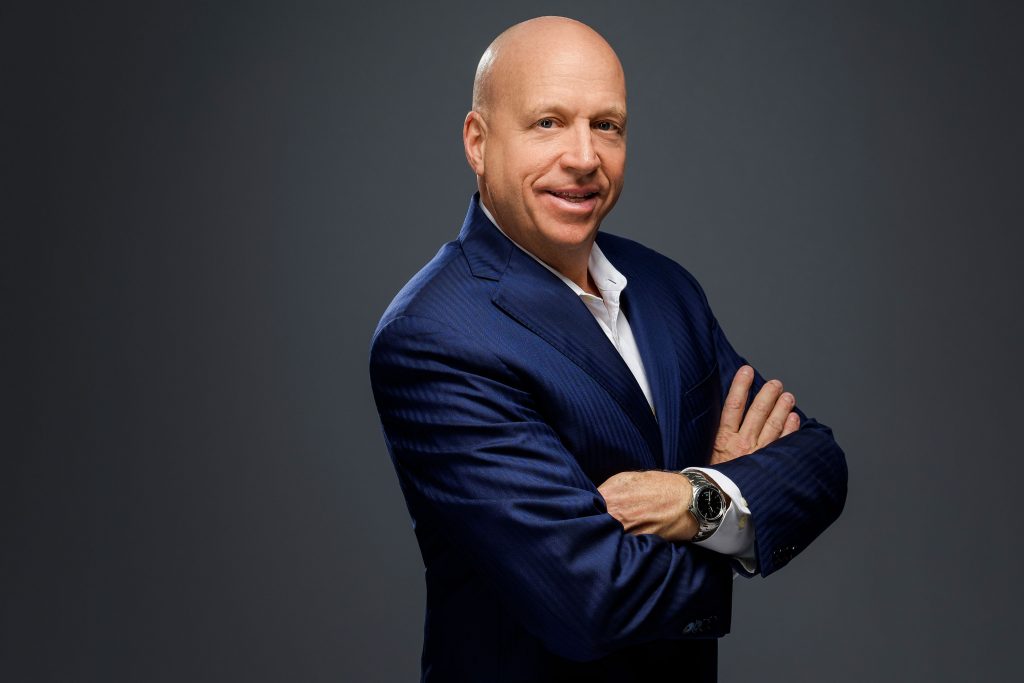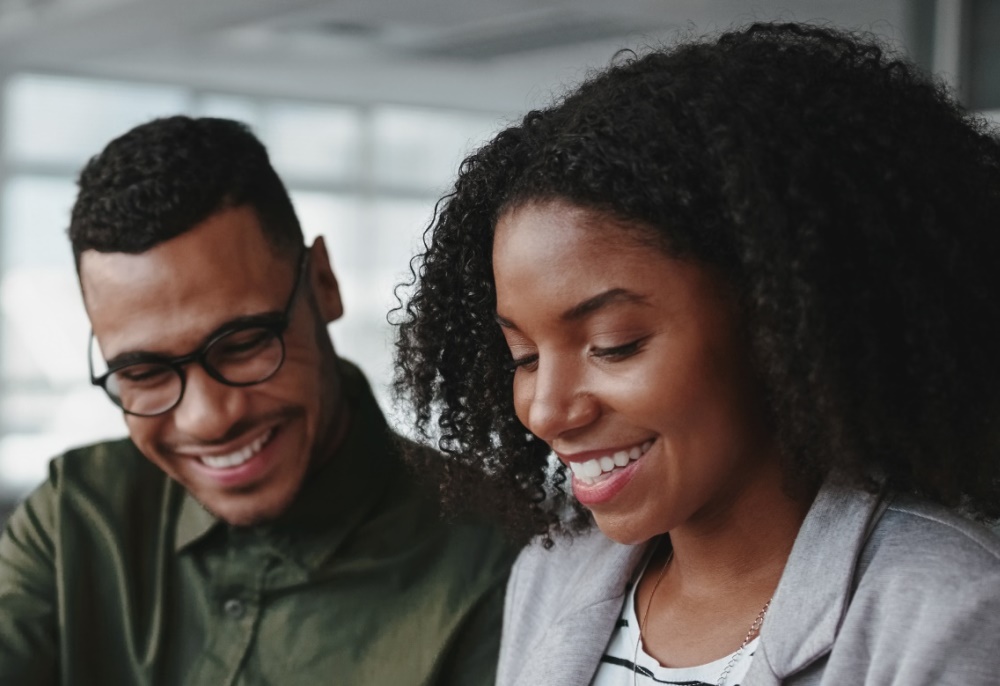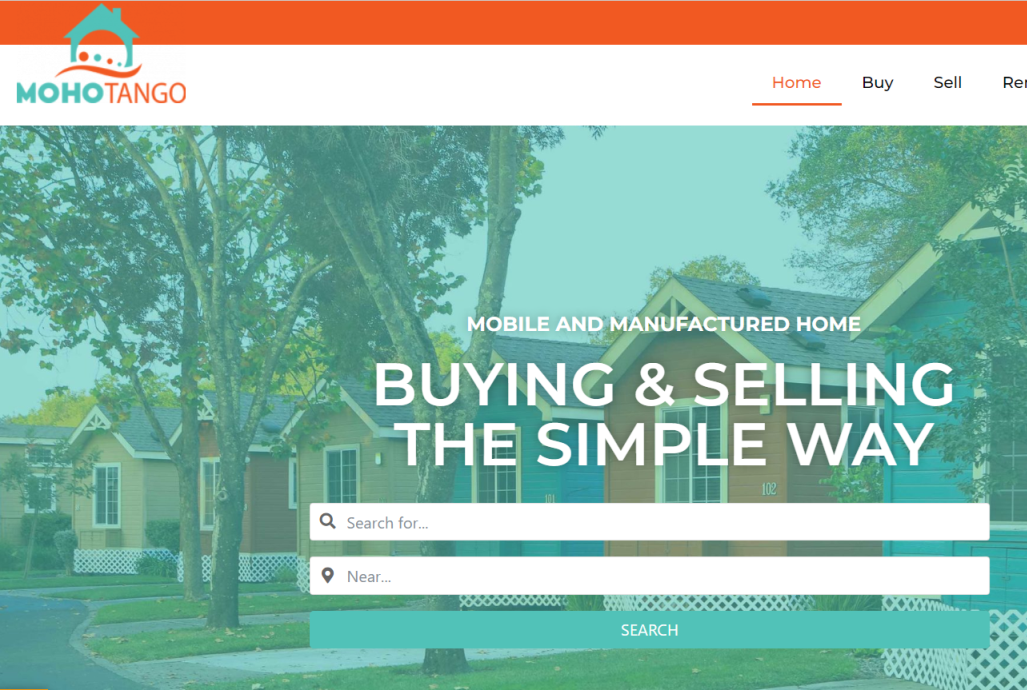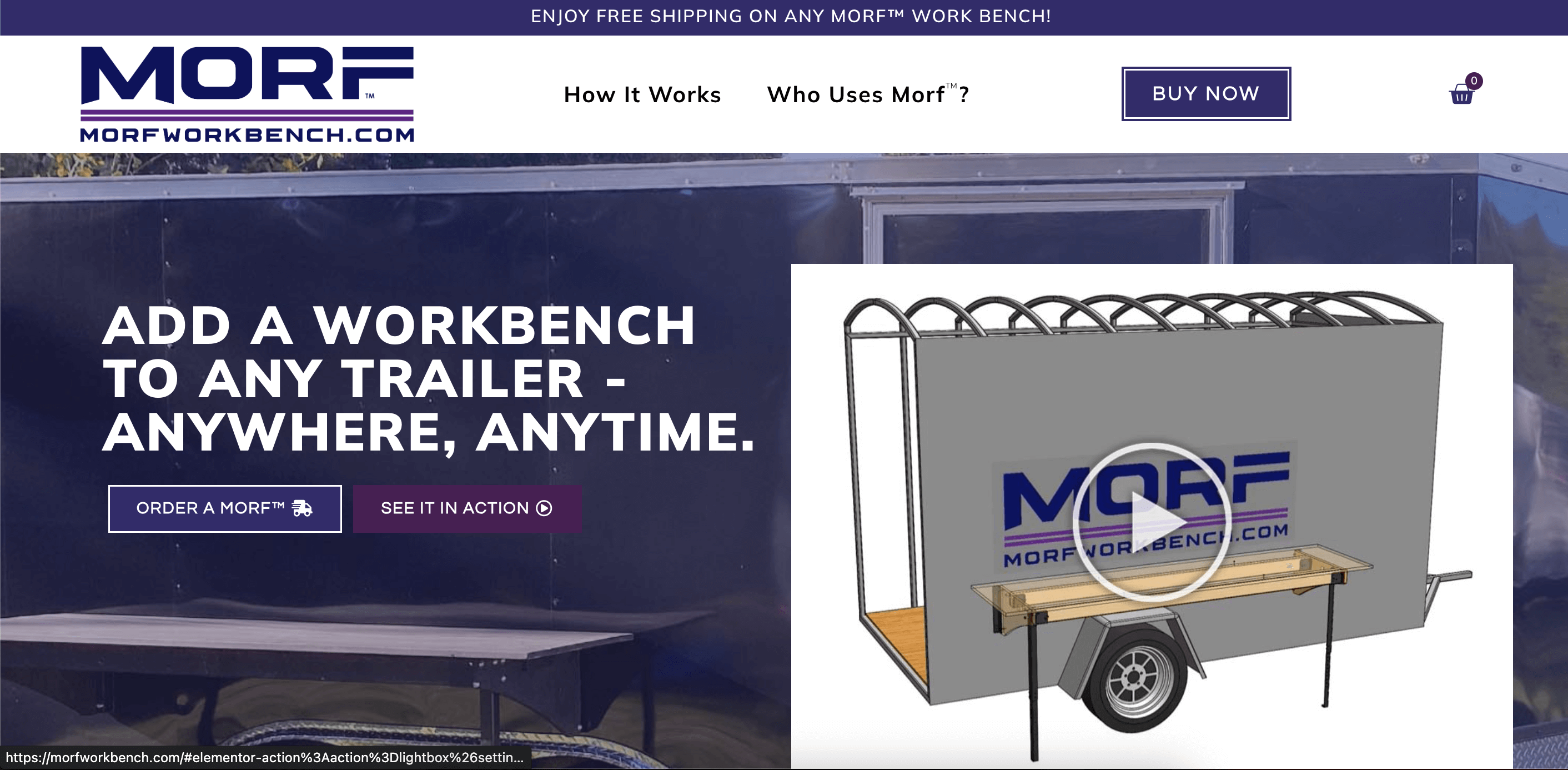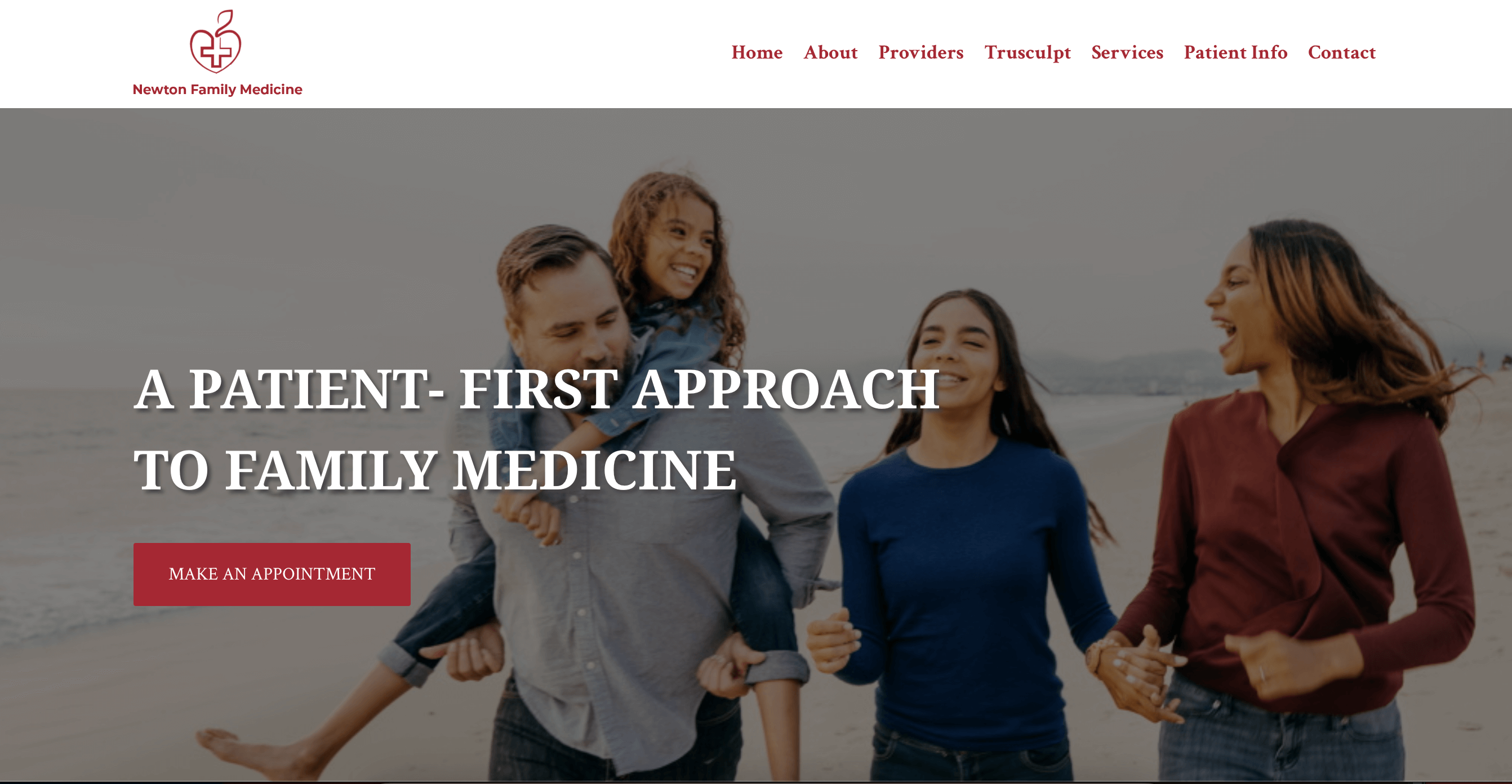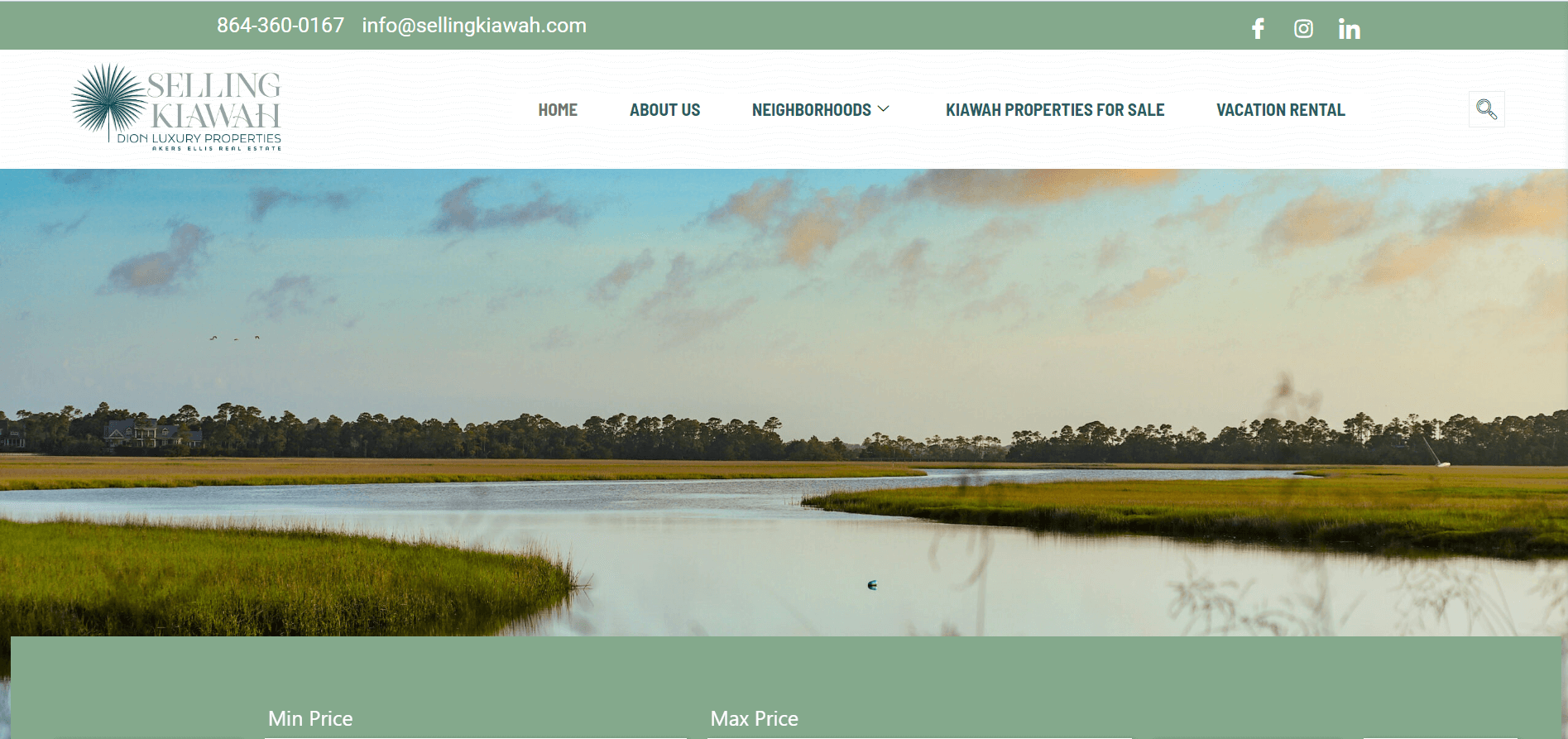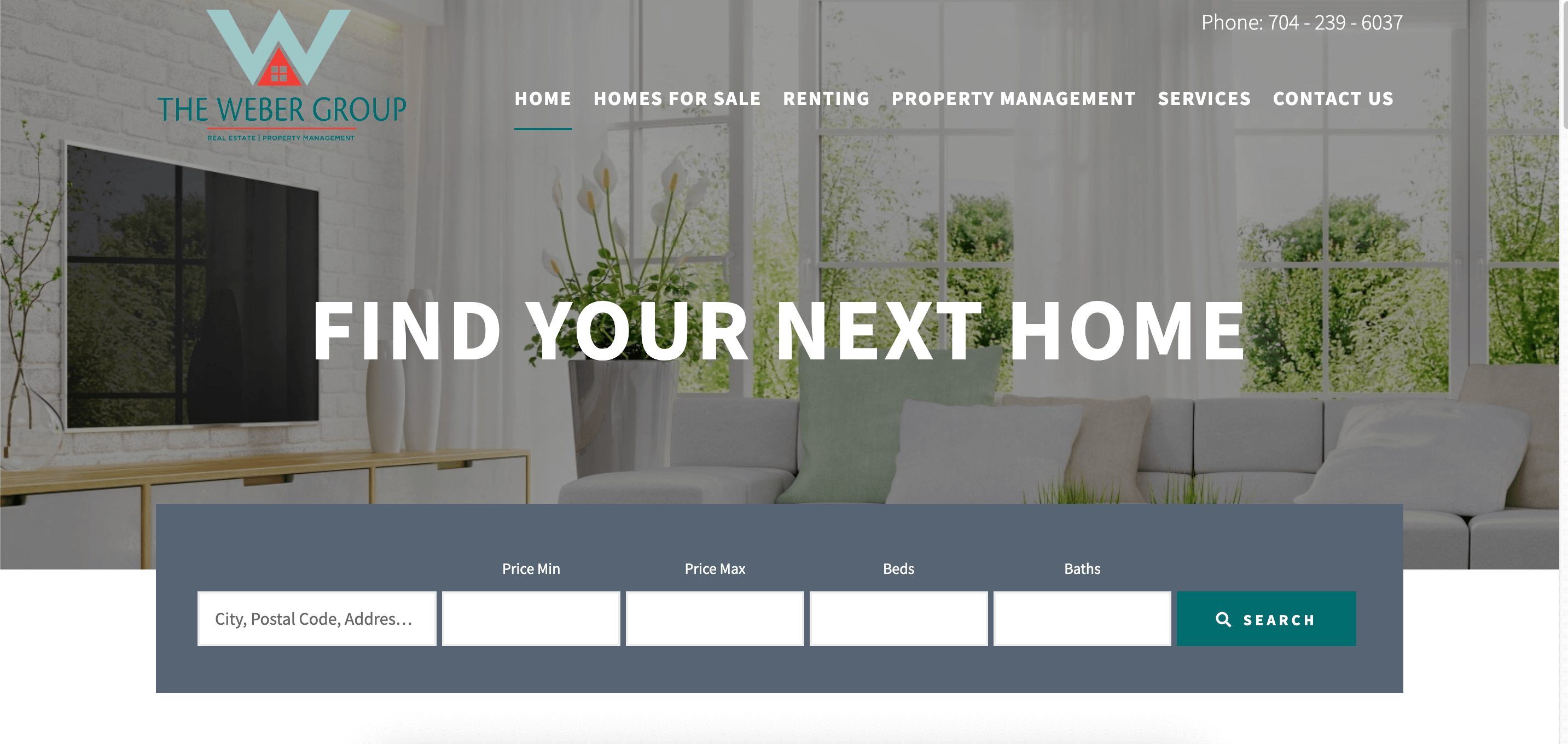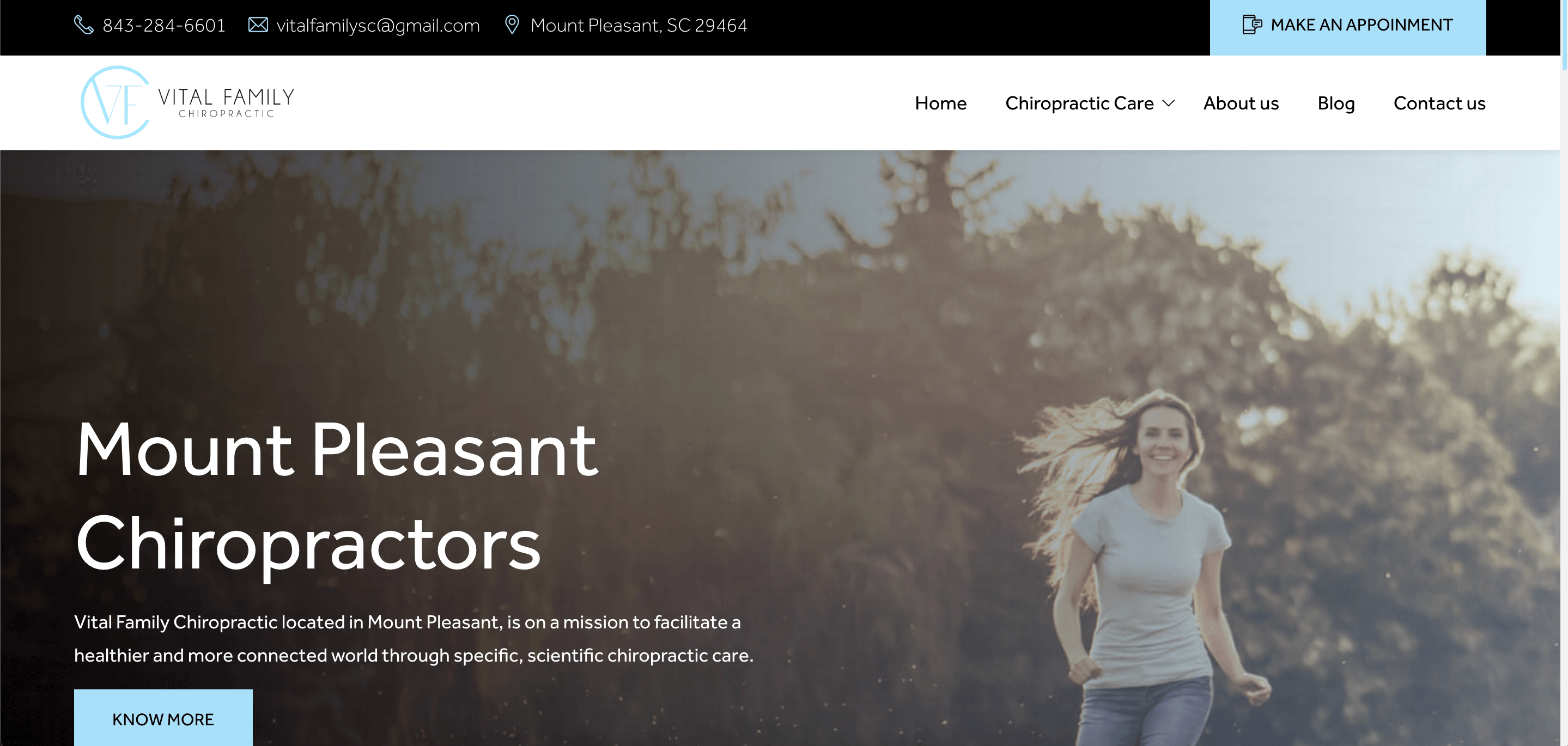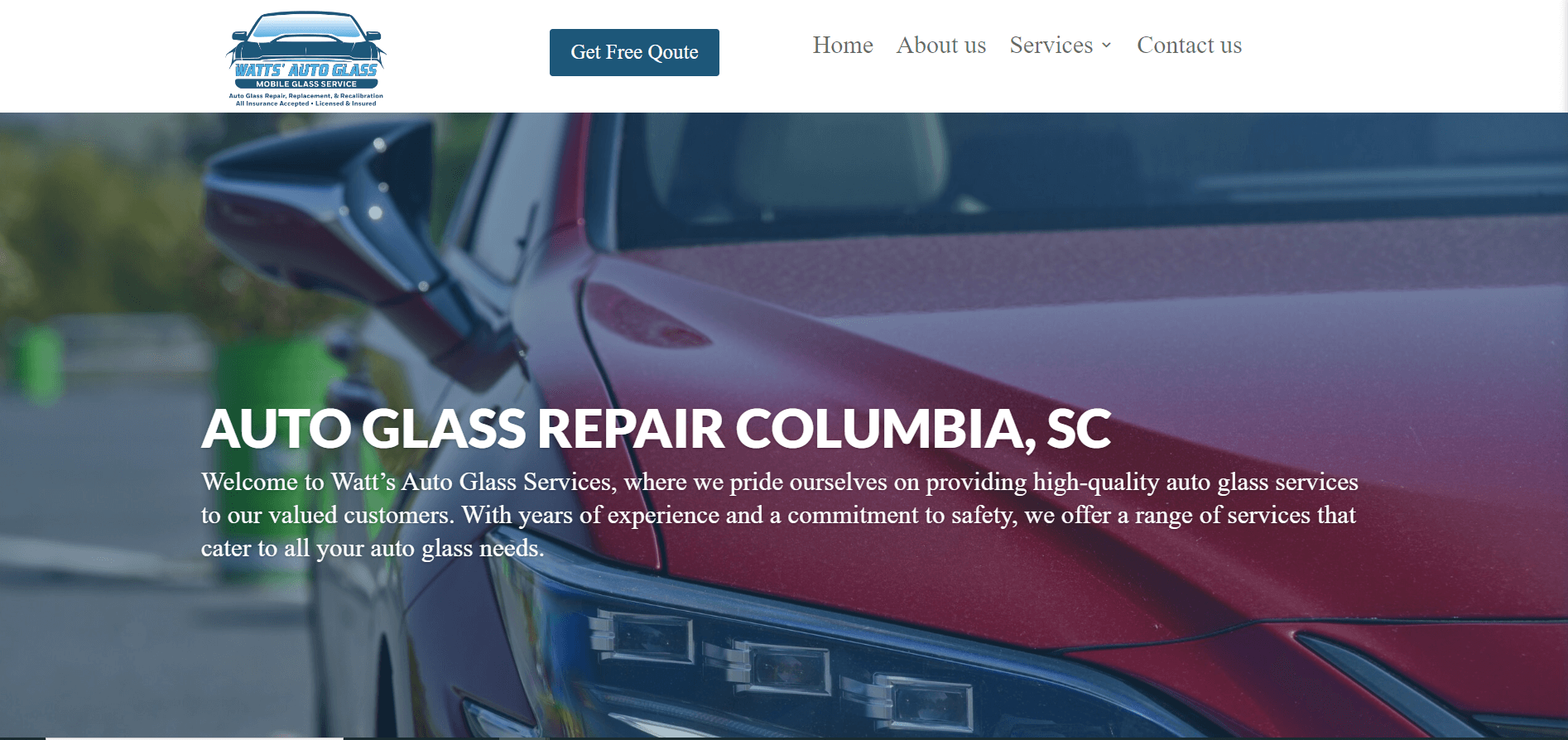 Ready to Illuminate Your Online Presence?
Dare to dream big, and let us turn those dreams into digital masterpieces. Reach out to Sweetgrass Marketing today, and let's embark on a journey to design a website that's not just beautiful but brilliantly effective.
Contact Sweetgrass Marketing & Start Your Web Journey